Building better student relationships (in the cloud)
The downturn in demographics and numbers of people going to university and college, competition from international markets, and high drop-out rates means that education institutions need to find smart ways to demonstrate and deliver the student experience they have on offer if they intend to meet increasingly ambitious recruitment and retention targets.
For most universities and colleges, the transformation of Information Services (IS) and Information Technology (IT) is key to enabling the organisation to solve these pressing issues and build better relationships with students.
We asked IT leaders from UK universities, colleges, learning and education groups and an edtech supplier, in depth questions to understand and learn from their approaches to transforming digital operations. Those featured in this guide are all at different stages of their digital transformation journey, with varying services available via 'true cloud', 'hybrid cloud' or onpremise solutions.
Download the guide to discover:

the seven key findings across these education institutions
what these adopters set out to achieve
where they are to date on their cloud journeys
their plans for the coming months and years
the lessons they have learned along the way
advice to other Chief Information Officers (CIOs)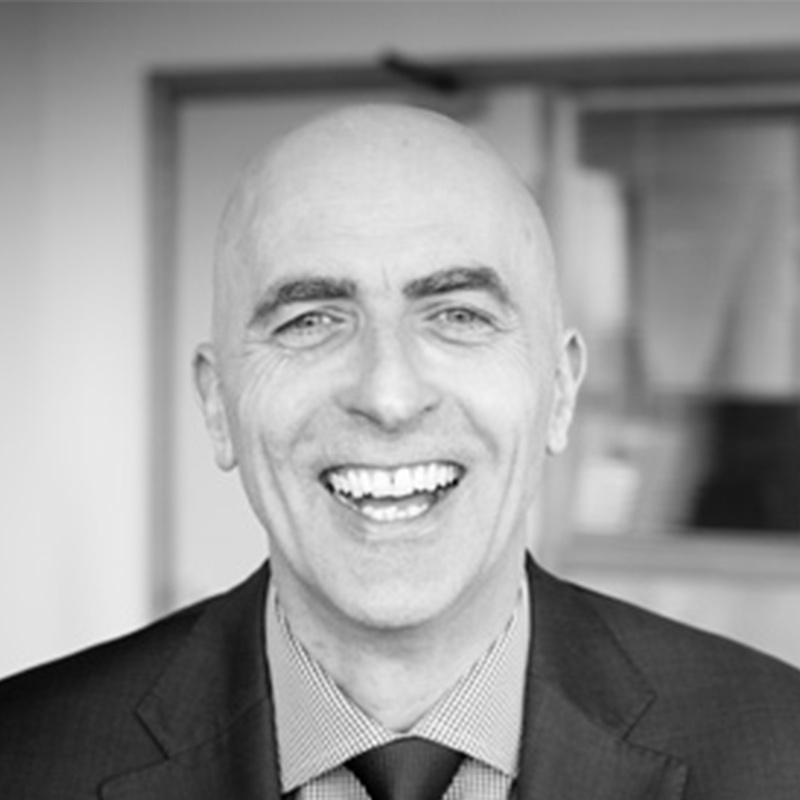 Peter Ashton, Liverpool Moores University, CIO
Leading the digital transformation at Liverpool John Moores University (LJMU), CIO, Peter Ashton, is responsible for IT strategy delivery across the entire university.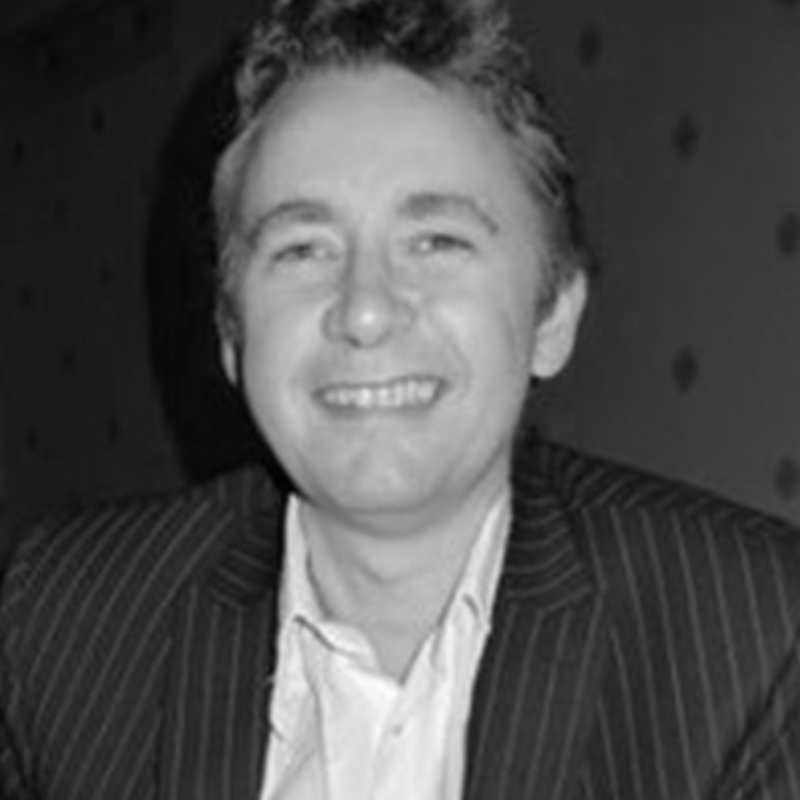 Paul Dewhurst, Blackpool and The Fylde College, CIO
Paul Dewhurst is the CIO at Blackpool and The Fylde College where he is responsible for the college's recently refreshed Digital Strategy, which covers Information Services, Management Information, and Funding and Student Administration.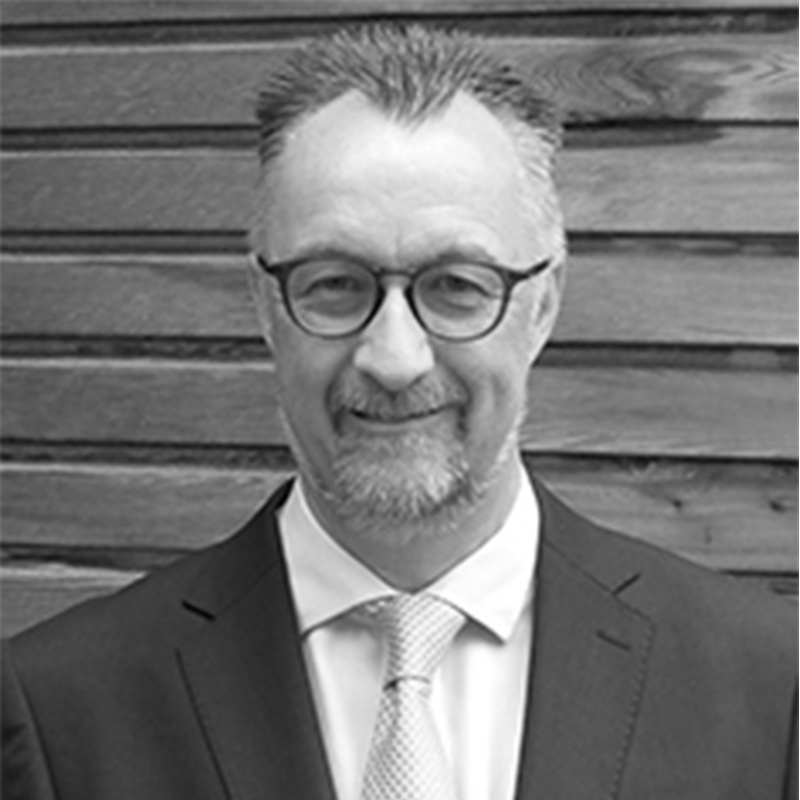 John Hemingway, Durham University, CIO
John Hemingway was appointed as CIO of Durham University in 2019, prior to which he was the Director of ICT at the University of Hull who led a multi-millionpound programme to transform the university's IT services. At Durham, John has dual responsibility for the strategic direction and oversight of digital information services, as well as directing the core IS provider and co-ordinating the other providers (for example, Durham has an advanced Computing Group, which requires high throughput computing)
Tiger Wang, Kingston University, Head of Digital Applications and Portfolios
Tiger Wang started his career in development, where he progressed to Head of Development at University of Hertfordshire. For the past three years, Tiger has been leading the digital transformation of Kingston University where he is responsible for the architecture design, development, operation and technical support of enterprise wide Digital Services (including Applications and Data).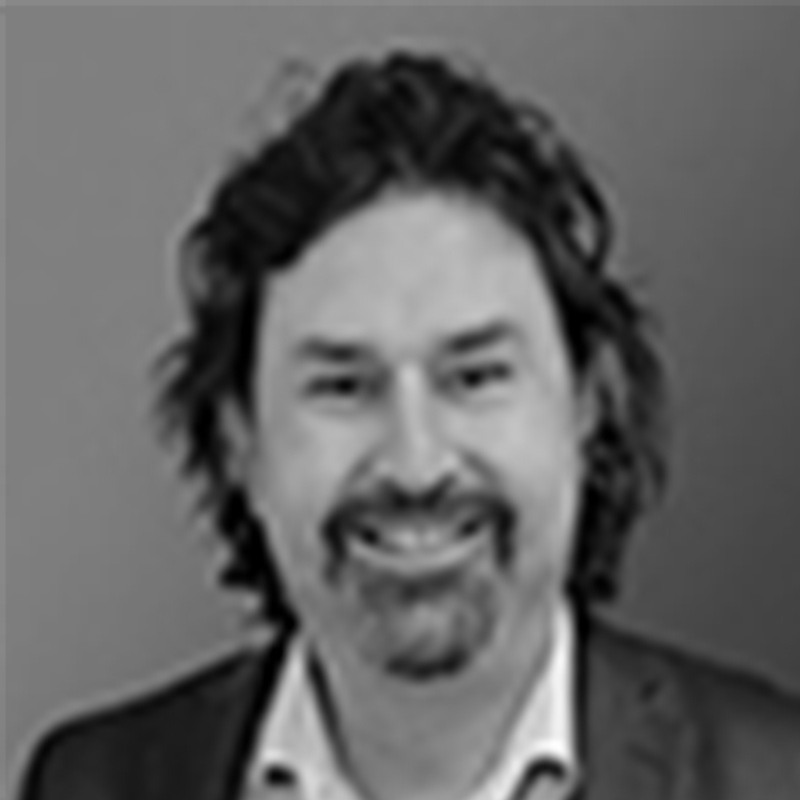 Jamie Marshall, LTE Group, CIO
LTE Group (including Further Education college, The Manchester College) is the first integrated education and skills group of its kind, and the largest social enterprise in the country dedicated to learning, training and employment. Jamie Marshall, LTE's Group IT Director responsible for all IT, data services, business intelligence, and examinations.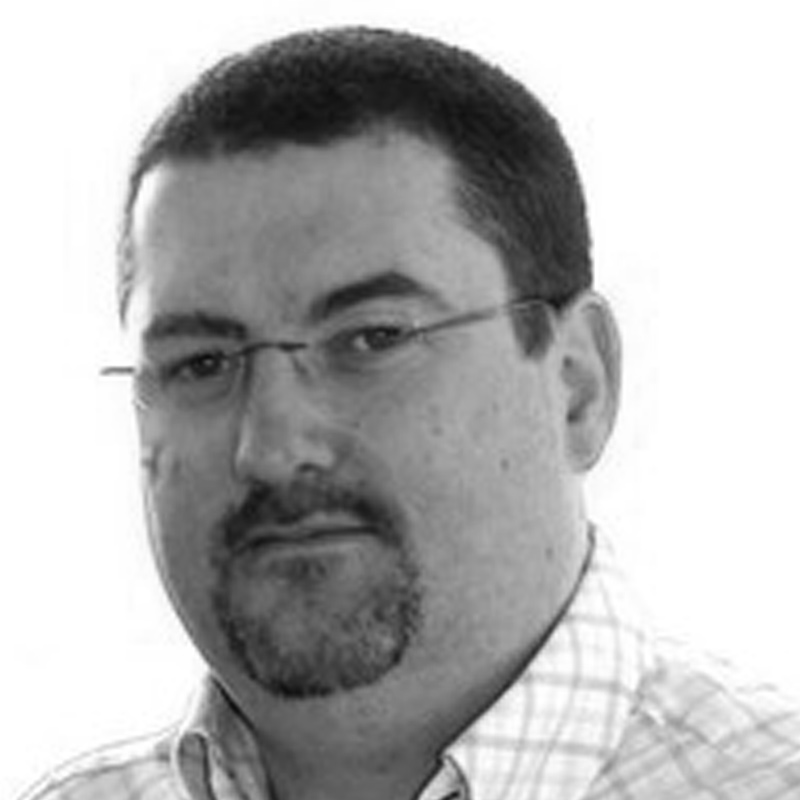 Gareth McAleese, Ulster University, Head of Enterprise Applications and Data
Gareth McAleese is Head of Enterprise Applications and Data at Ulster University, a role which contributes directly to university strategy, with responsibility for all university technology including business systems, telecommunications, student records, finance, HR, Sharepoint, CRM, Office 365, BI, reporting, and data integration.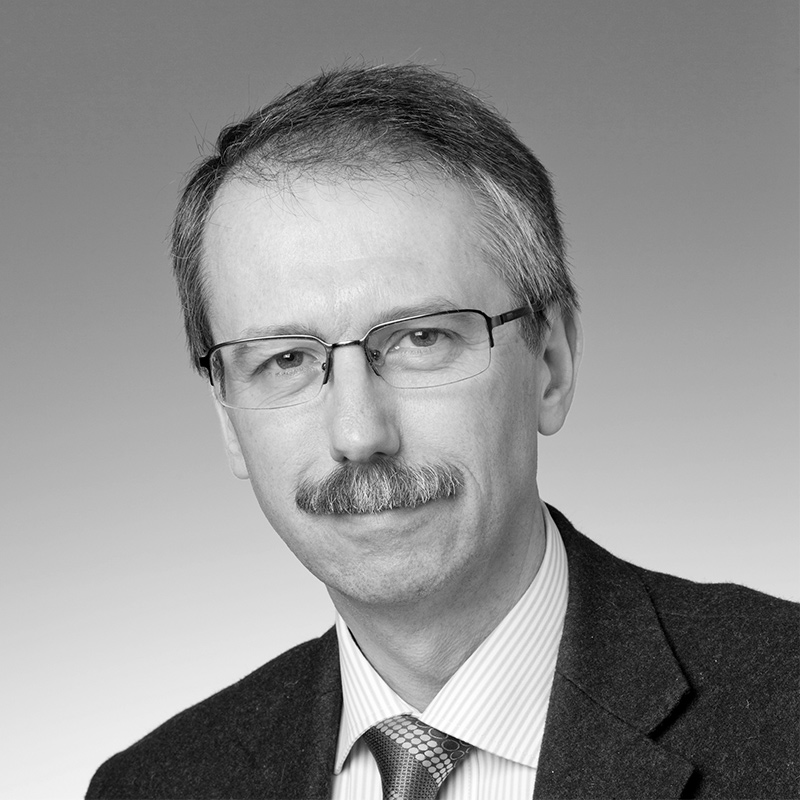 Mike Cope, Tribal (formerly CIO, University College London), CTO
Mike joined Tribal in September 2019. Mike has held several senior strategic IT roles in a wide range of companies and institutions. Most recently, Mike was CIO for University College London (UCL), where he was responsible for all IT services including Research, Learning and Teaching IT Services. Before UCL, Mike was CIO and CTO (respectively) at Virgin Atlantic and British Airways and, before that, was an IT consultant advising companies on how to make the most from their IT investments.