MIDDLE EAST SERVICES
Supporting the Middle East future human capital needs with Education and Skills Development
Improving education and preparing for the future of jobs in the Middle East
Respond to the economic skills challenges of the future with advice and support from our highly qualified UK, US and Middle East specialists
Tribal's specialist Middle East team support the development and quality of education and preparation for the future of work through quality reviews and improvement of early years, schools, higher education, further education and work based learning.
We offer our data expertise in collecting and analysing labour market information to help governments, young people, parents, training providers and employers align the supply of skills with the needs of the future economy.
Quality Assurance, Review and Inspection
External independent inspection of educational provision in early years, schools, higher education, further education and work based learning, including Framework review and development
Educational Improvement and Development
Recommendations and support tailored to the specific needs of the institution or organisation
Sector skills gap studies and Labour Market Analysis
Collation, aggregation and analysis of labour market information to identifying current and future skills gaps to support focused sector development and education decision making
Work Based Learning and TVET Development
On the job new skilling, upskilling and reskilling with a focus on evidencing skills for structured qualifications, such as apprenticeships
Policy and Strategic Advice
Expert advice to support education and skills reform. Including national strategies for skills and work based learning.
Read our blog for more
Discover the latest insights from Tribal's Middle East education experts.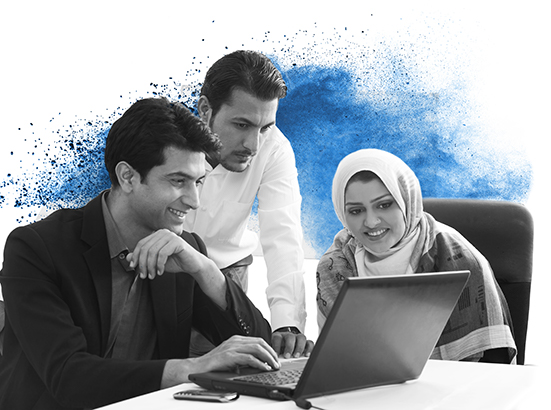 3 Reasons Why GCC Governments Are Focusing on Skills over Credentials
Looking to the future, all GCC countries have stated intentions to diversity their economies away from a reliance on energy industries and build knowledge-based economies...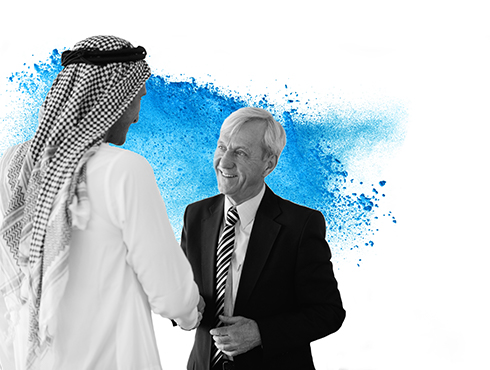 The Adapting Role of Work-Based Learning in the GCC
The social changes brought about by digitalisation and the Covid-19 pandemic are impacting jobs on a scale never seen before in history within the GCC...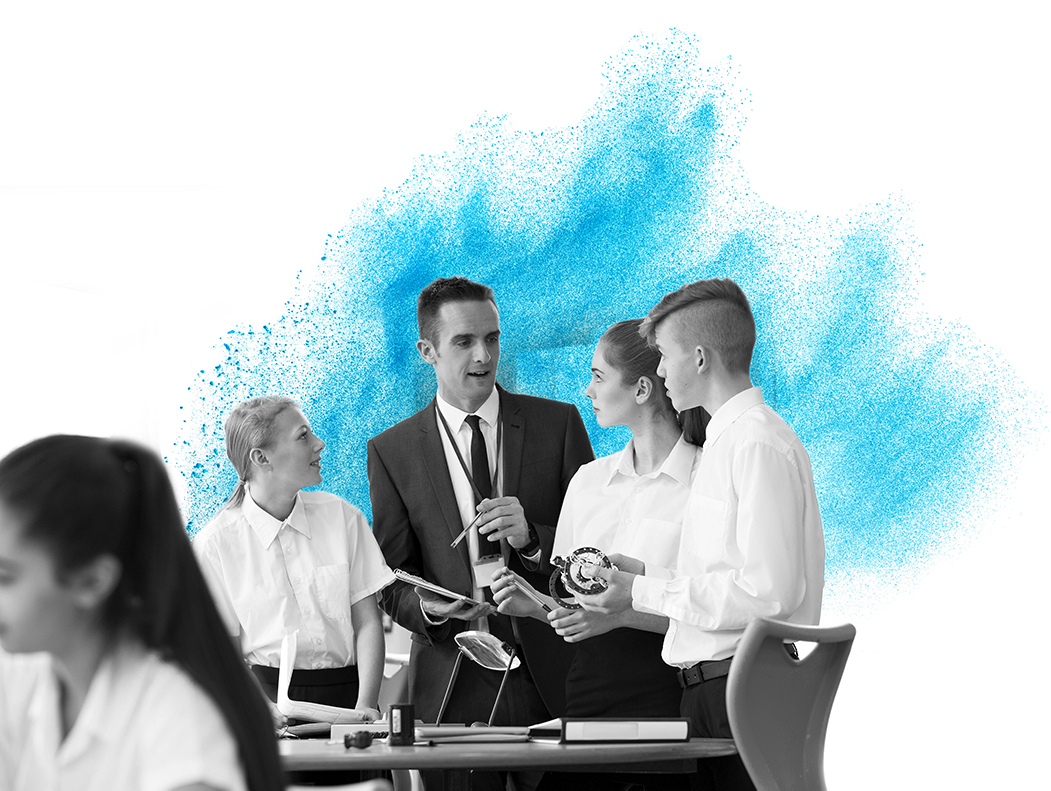 Moving from a supplier-led to employer-led education system in the GCC
The skill gap between graduates and the needs of employers is well understood in the GCC...