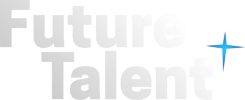 SITS skills are in high demand,
but there is a shortage of qualified professionals ...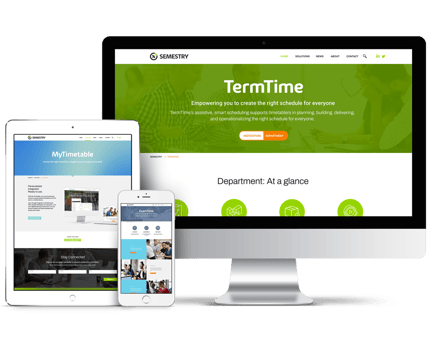 Smart adaptable scheduling for educators and students. Distinctly personalised and collaborative to the core. So you can provide the right schedule for everyone.
"We loaded the UCAS data into SITS within 23 minutes - something that previously took hours to complete"
Nick Leake,
Chief Information Officer,
King's College London