Executive Management Team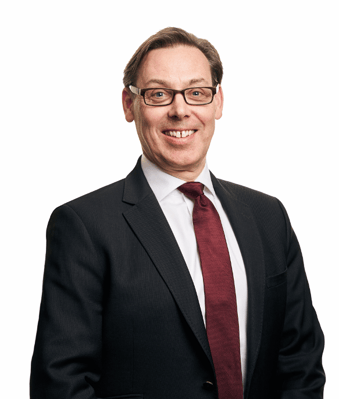 Mark Pickett, Chief Executive Officer
Mark joined Tribal in July 2016 as Chief Financial Officer with many years' experience in the technology industry. Previously he was Chief Financial Officer and Finance Director, UK of Computer Sciences Corp ('CSC'), a US-based global leader in technology-enabled business solutions and services. Mark also spent 18 years in a variety of senior finance roles with Oracle across a number of geographies, primarily in its software businesses. Mark was appointed CEO in May 2019.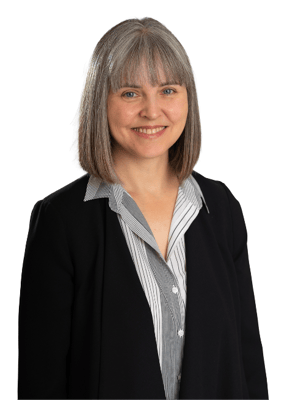 Diane McIntyre, Chief Financial Officer
Diane joined Tribal on 1 June 2021 as Chief Financial Officer and a member of the Board. Diane has over 25 years' experience in finance roles, including her most recent role as Director of Finance at Sky UK Limited, and previous senior financial and executive positions at Vodafone Group plc and Cable and Wireless plc. As an experienced finance leader, Diane has a wealth of knowledge across commercial negotiation, strategy development and operational expansion.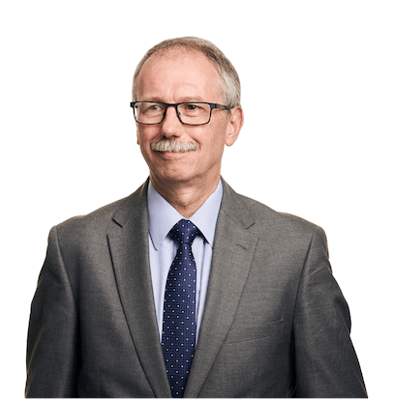 Mike Cope, Chief Technology Officer
Mike joined Tribal in September 2019. Mike has held several senior strategic IT roles in a wide range of companies and institutions. Most recently, Mike was CIO for University College London (UCL), where he was responsible for all IT services including Research, Learning and Teaching IT Services. Before UCL, Mike was CIO and CTO (respectively) at Virgin Atlantic and British Airways and, before that, was an IT consultant advising companies on how to make the most from their IT investments.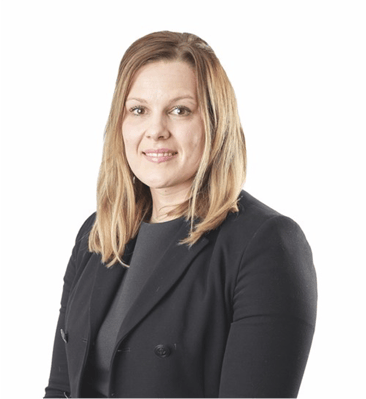 Chloe Payne, Director of HR
Chloe joined Tribal's HR team in 2007 and has been part of many notable aspects in Tribal's evolution, including the early days of our internationalisation. Chloe was appointed to lead the function globally in April 2017. Prior to Tribal, Chloe worked in the Health sector, supporting a large social care organisation through a period of sustained growth, and at Cambridge Assessment where she managed their recruitment function internationally.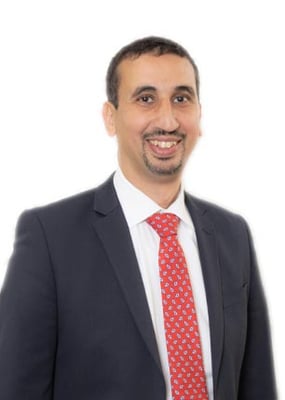 Tawfiq Sleett, Global Customer Services Director
Tawfiq joined Tribal in early 2022 and brings a wealth of experience having held senior leadership positions at global SaaS providers in AdTech, Learning & Talent Management, and AI. With over 20 years of experience working in software companies, Tawfiq led global Professional Services, Customer Success and Support teams, implementing and transforming Talent and Processes with a real focus on improving customer success and retention.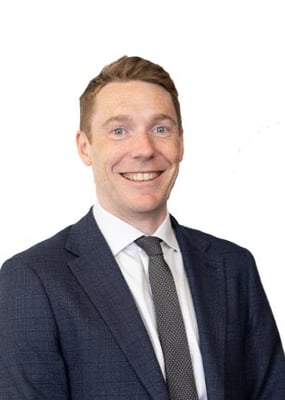 Matt Davis, Managing Director, Education Services
Matt joined Tribal in March 2022 as Managing Director for Education Services. Having worked as a teacher, teacher trainer and leader for a decade, Matt moved into education consulting ten years ago, working for an international non-profit, Education Development Trust. He spent five years there designing large, complex education reform programmes for governments around the world then became the UK Regional Director, leading on the Trust's work for the UK Department for Education.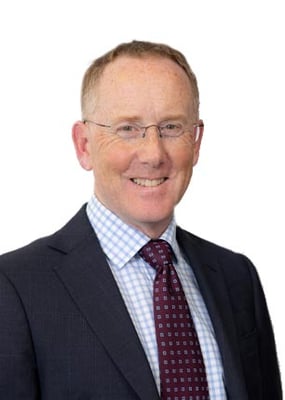 Paul Davies, Global Professional Services Director
Paul joined Tribal in early 2022 and brings a wealth of international experience through senior positions with Oracle as a member of the professional services EMEA management team. Paul was responsible for innovation and transformation of SaaS project delivery focusing on global delivery tools, methods and business development across the range of Oracle's products. He has also held leadership positions in program management and sales. He began his consultancy career with Price Waterhouse Coopers as an analyst and project manager.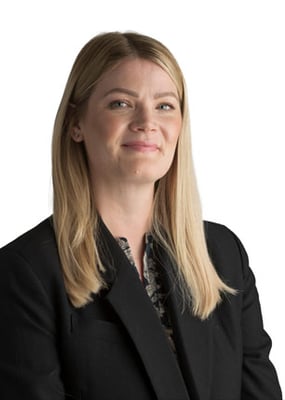 Cheryl Watson, Executive Director, UK Business Development & Global Sales Operations
Cheryl joined Tribal in early 2012 bringing a wealth of experience and expertise as a sales leader across all three core markets in the education sector. Prior to joining Tribal, Cheryl held Sales Director roles at other technology organisations, building high performing sales teams and processes that support and deliver exceptional growth.
She was appointed to the Executive Board in December 2022.