SOLUTIONS
Apprenticeship Management
Training providers, employers, colleges and universities - manage your entire apprenticeship journey in one place
Manage your entire apprenticeship journey in one place with Tribal ...
From onboarding to managing the ILR, experience the benefits of having all your systems and data securely in one place. Save time, money and deliver exceptional apprenticeships.
ONE-STOP SHOP FOR APPRENTICES
Looking for a way to deliver quality Apprenticeships that attract and retain the best candidates? Tribal can help. We create great learner experiences and support business efficiency. From application to destination, our solutions give you everything you need for Apprenticeships - in one place ...
SUPPORTING THE COMPLETE APPRENTICESHIP JOURNEY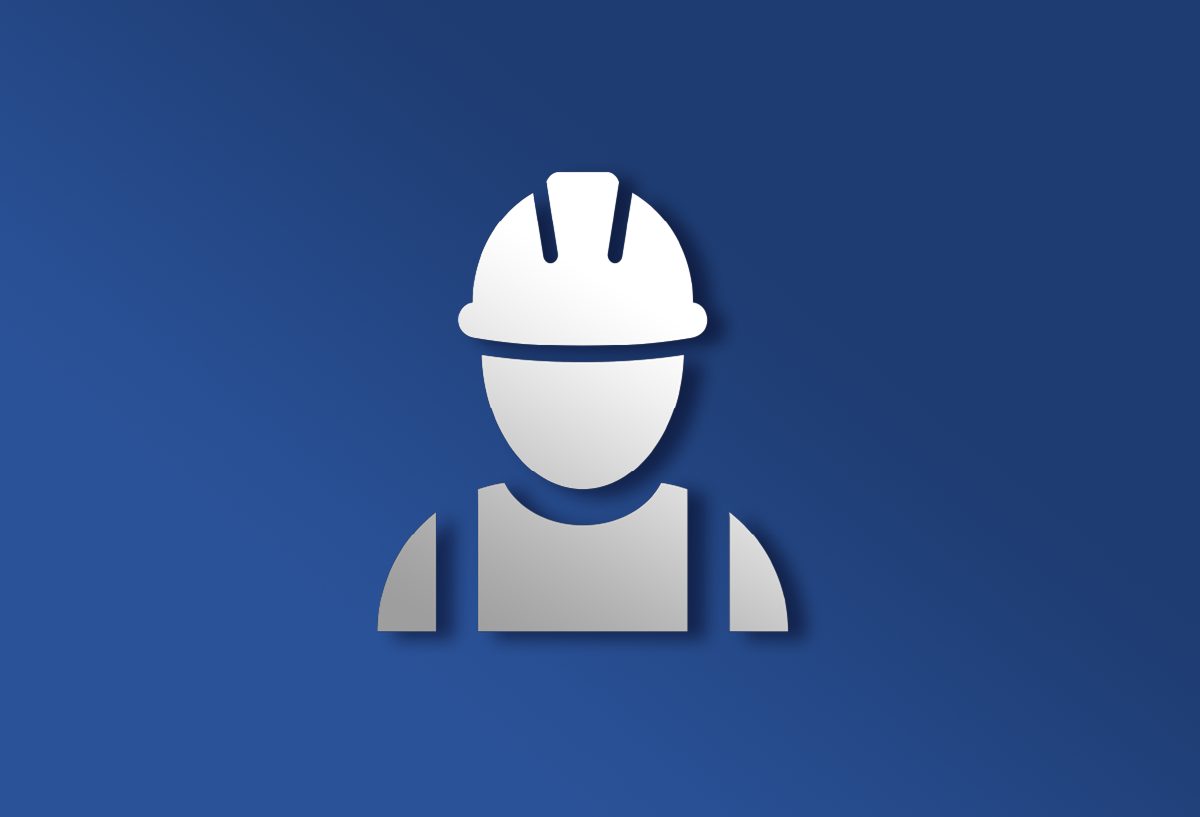 Build employer partnerships
Establish and nurture relationships with employers effectively from enquiry to contract, harnessing the power of Tribal CRM.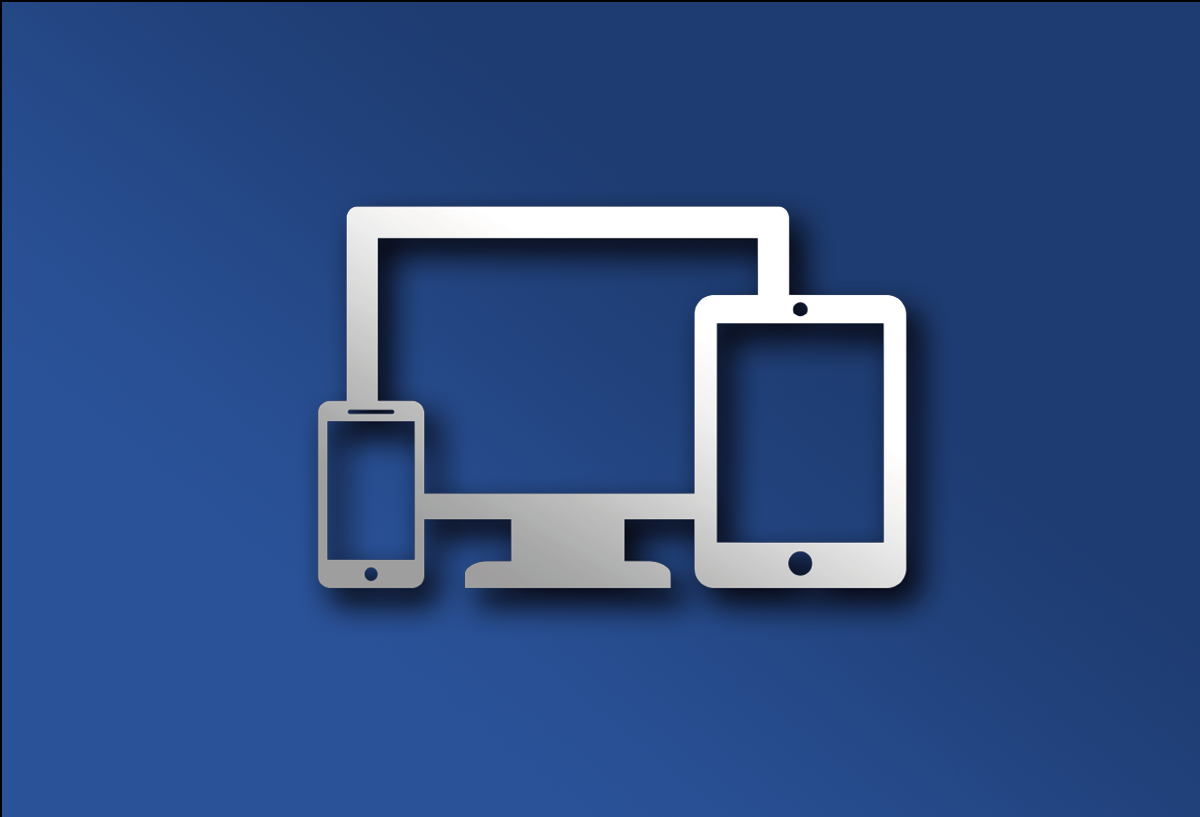 Paperless onboarding
Onboard employers and learners with self-service, fully compliant and streamlined digital processes.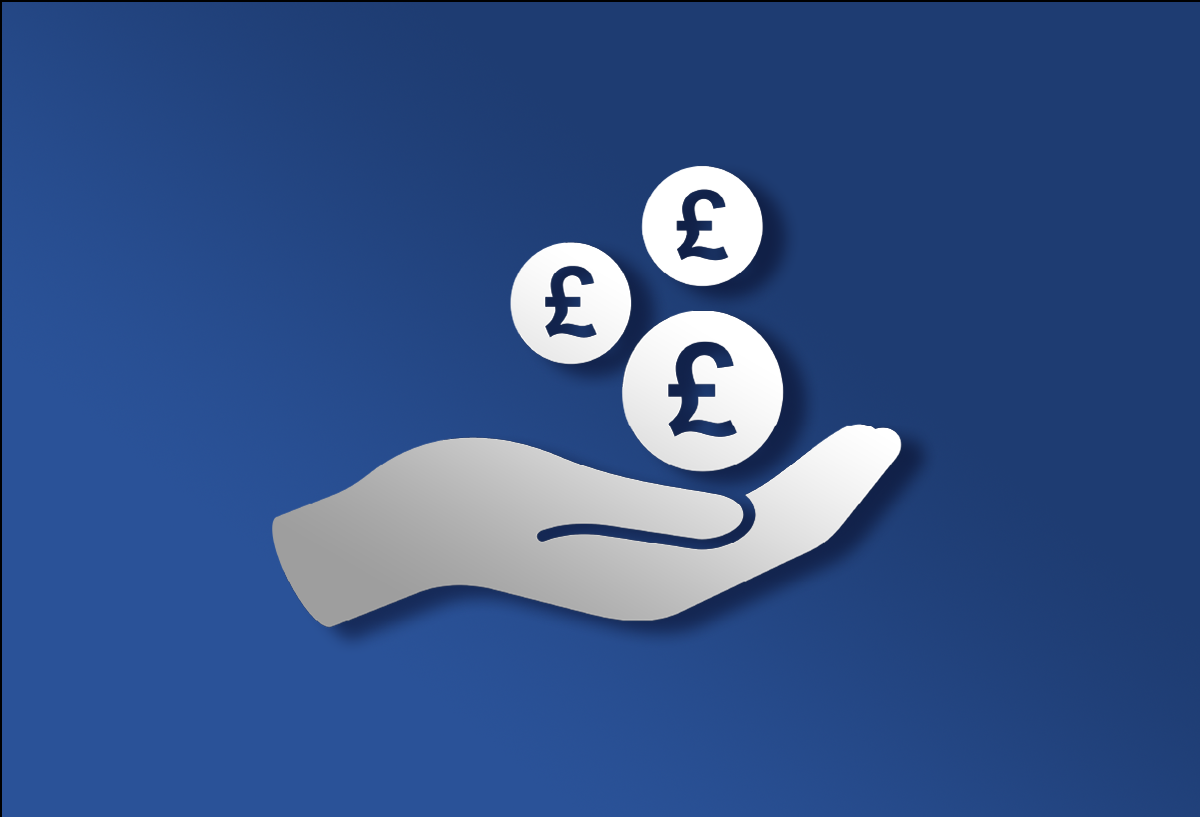 Maximise your funding
Improve your data quality and accuracy using our ILR error free returns system. Tribal's Apprenticeship Management Team are the funding and compliance experts and are always on hand to offer support.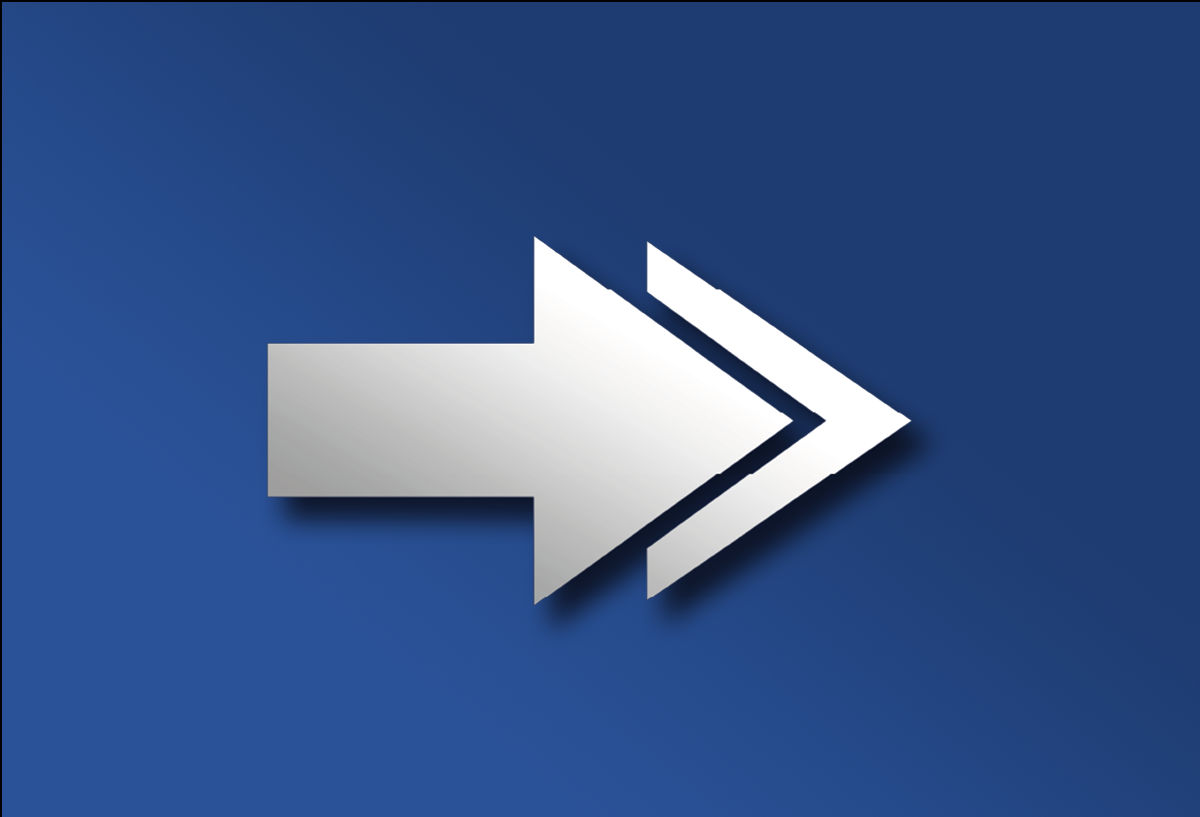 Keep on track
Step by step functionality of the Learner Journey and the ePortfolio showcase, empowers learners to complete tasks and upload evidence anytime, anywhere for tutors and employers to assess, engage and track progress continuously.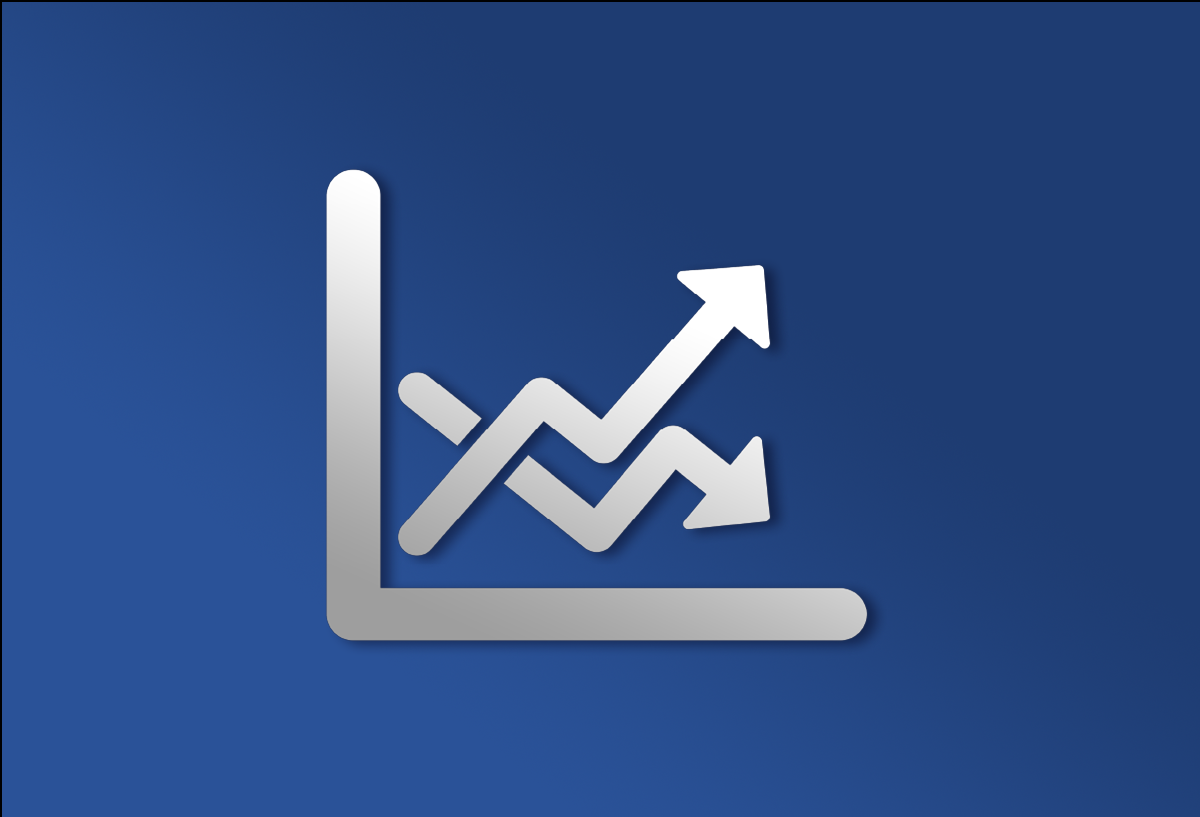 Easy reporting
Gain complete oversight across the entire apprenticeship journey with simple reporting tools. Visualise data using intelligent and bespoke dashboards.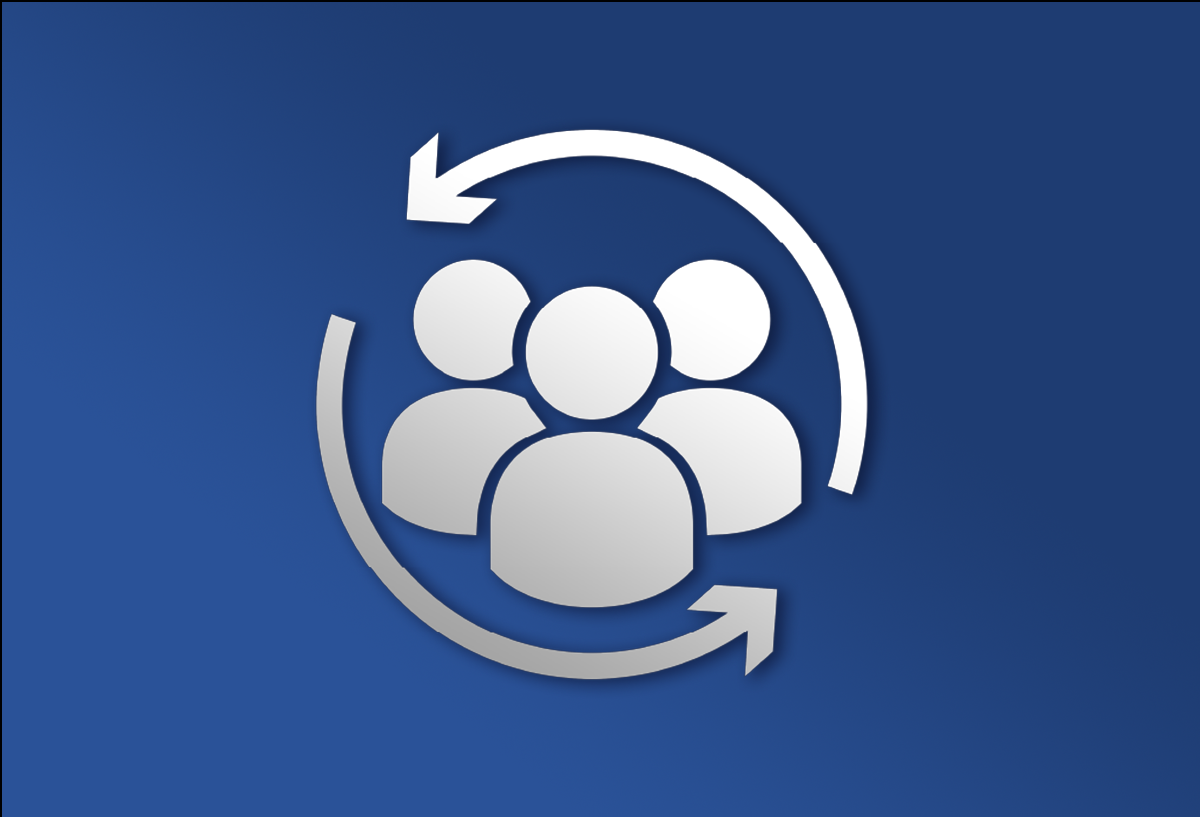 Delight your apprentices
Create an online community with your own safeguarded mobile app, Tribal Engage. Send instant updates and connect with learners whether they are studying or learning on the job.
WHAT OUR CUSTOMERS SAY ...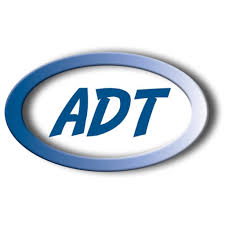 "We couldn't live without Maytas, especially the reports. I wouldn't hesitate to recommend – it's great, it works, and the business depends on it."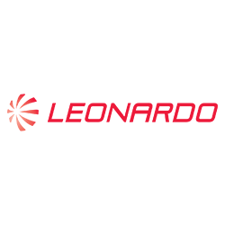 "Our experience of managing apprenticeships has improved since working with Tribal, for one thing, we have more time to support learners. Without Tribal, our time would be taken up doing admin tasks."
DISCOVER YOUR PERFECT APPRENTICESHIP MANAGEMENT SOLUTION ...