Tribal Admissions
Fully integrated, standalone, and cloud-based Admissions software for Universities
Deliver a consistent, connected and exciting admissions experience for students embarking on one of the most important journeys of their lives.
Unrivalled user experience
Responsive, accessible and intuitive design means extensive training, and lengthy staff on-boarding is a thing of the past. There are also no complicated abbreviations or the need for multi-window clutter.
For students, Tribal Admissions connects seamlessly with our full eco-system of web and mobile solutions, including Student Marketing & Recruitment and Tribal Engage, to deliver compelling and connected experiences across platforms.
Open, secure and future-ready
Stay future-ready in the ever-changing world of education. With open APIs, event mapping and pre-built integration with your SIS, Tribal Admissions ensures you are responsive to change and able to integrate seamlessly with new and existing solutions. It's also built for security and stability, with high availability, consistent performance and dynamic scaling.
Powerful speed and efficiency
The number of clicks, screens, and time it takes to, process applications is vital when your admissions department is under pressure.
Tribal Admissions makes that process faster. Dynamic bulk processing, computer-assisted decision making, and processes developed from over 20 years of experience are just some of the ways Tribal Admissions drives efficiency.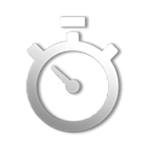 Always up-to-date
Always benefit from the latest patches and security enhancements thanks to true Saas delivery.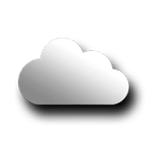 Cloud-native
Powered by industry-leading secure cloud infrastructure provided by Microsoft Azure and managed by HE experts.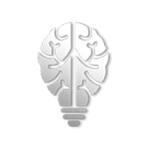 Intelligent
AI and computer-assisted decision making are baked in at the platform level!
Got a question?

Use the buttons below to ask a question, download the brochure or book a demo.