ON-DEMAND WEBINAR
Safeguarding
A Strategic Perspective for FE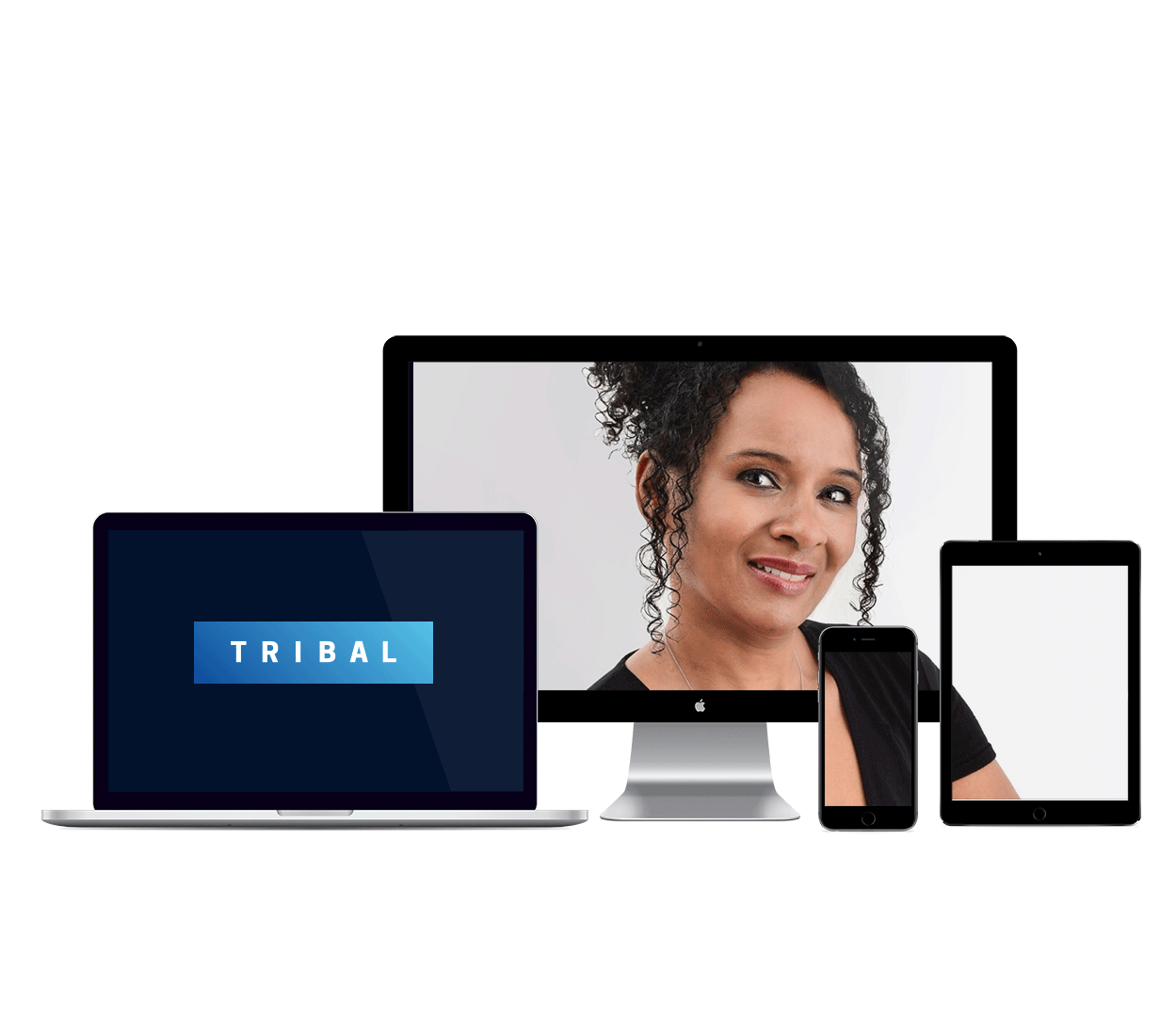 Watch on-demand
We know that providing a strategic safeguarding plan at your organisation is essential to both Ofsted and the needs of learners and staff within your institution.
In this webinar we consider safeguarding from a strategic view, and how to get others in the college to become involved in the safeguarding process.
Ann Marie Christian, joins us as a guest speaker. She is a safeguarding consultant who specialises in education both within the UK and internationally. A qualified social worker, she started her career embedded in her local community, supporting families to thrive through adversity.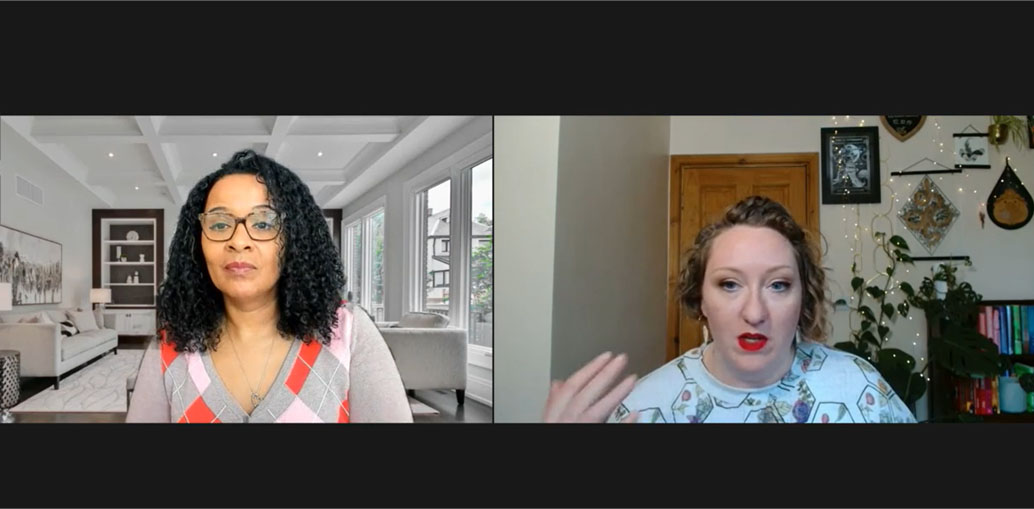 Safeguarding in the cinderella sector
When we introduce further education, we often have a mental picture of a specific type of course (vocational, hands-on), and learner. As we expand that picture to the full richness of FE, we have to consider the sector's status as a place where learners can change the course of their lives and achieve qualifications that offer them real and exciting opportunities. From ESOL and life skills classes to professional qualifications and degrees, further education specialises in offering courses that are the foundation of a life of opportunity. Safeguarding for learners in further education is both preventative and restorative, recognising that many learners arrive with complex backgrounds ...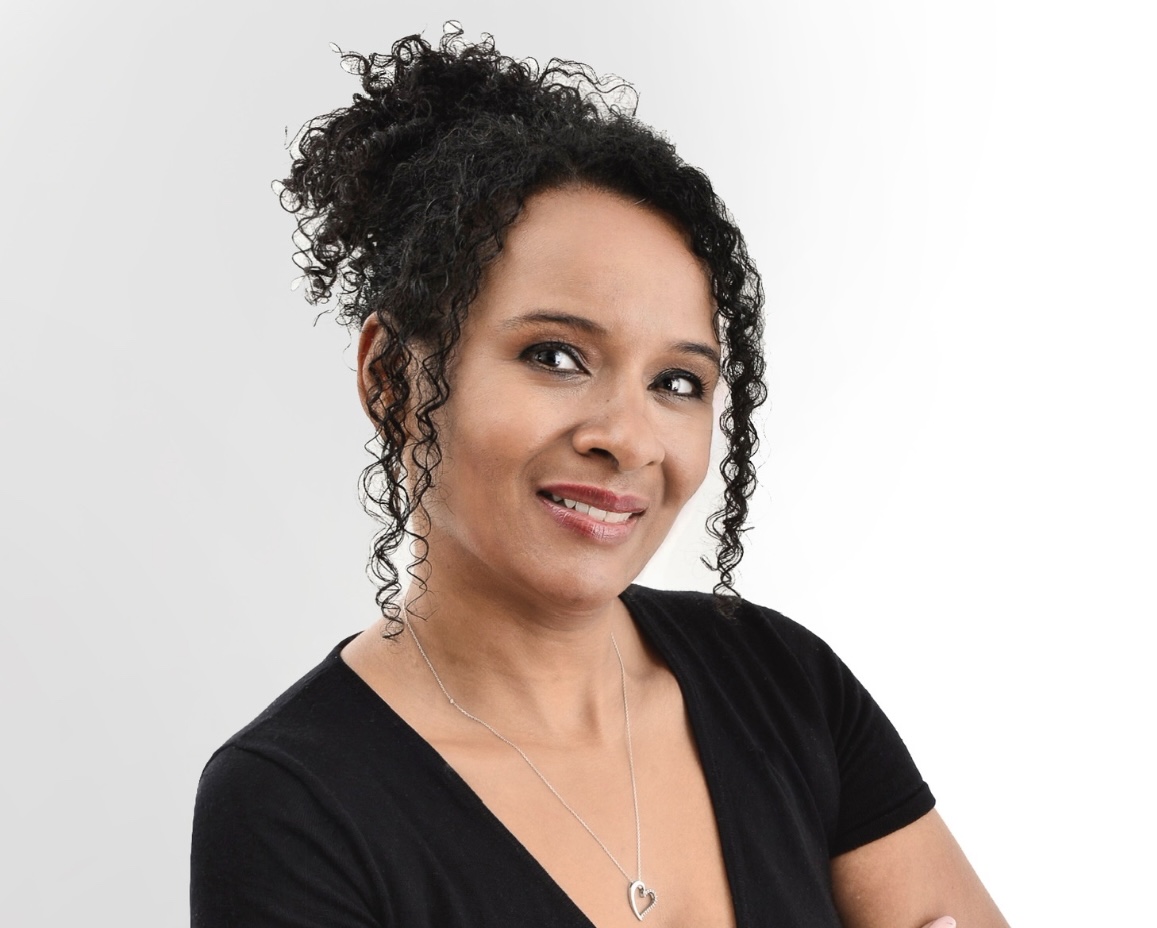 Merging systems
Safeguarding as a module for ebs
ebs Ontrack Safeguarding is designed for the complexities of further education. Create bespoke forms for each kind of concern, from financial aid requests to first aid records, with distribution lists based on role to maintain security. Accessible, mobile-friendly, and intuitive design makes managing concern records simple and secure.
To learn how Tribal can support your safeguarding strategy through ebs, book a call with our team.