Birmingham City University, a Tribal customer for over ten years, has moved their Student Information System (SITS) to be run by Tribal as a service from the cloud
Birmingham City University (BCU) has signed up to a five-year deal to move its student records system to Tribal-hosted cloud.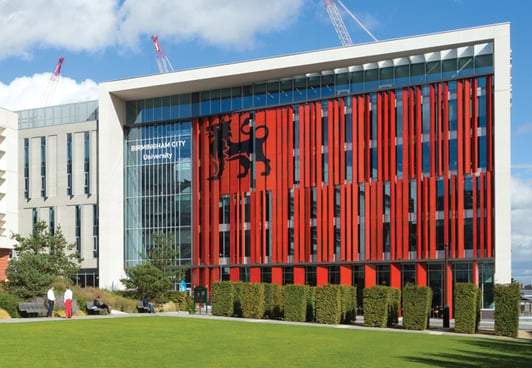 BCU has been working with Tribal for over ten years, and this extends the close relationship from software supplier to service partner.
BCU is focused on providing a great student experience built on well-architected and reliably delivered systems. The move to Tribal-hosted cloud is the logical step on that strategic roadmap to ensure the system delivers the performance needed, and leans on the skills and expertise of Tribal.
The move is also deliberately a driver for change. The transition includes modernisation of the interactions between SITS and the other core university systems, enabling us to ensure data access is robust and built on a future-proofed integration platform. This will position BCU to take advantage of the future Tribal roadmap.
SITS is a critically important system for us and we need to ensure we have a robust continuity plan, leaning on the support of Tribal as a partner."
Dr Nick Moore, Director of IT and Digital, Birmingham City University
TOPICS:
SHARE THIS ARTICLE:
Discover Tribal for Higher Education
Find out more about our products and services for Higher Education...
CLICK HERE