At the beginning of October, the team at Tribal were regaling stories about past teachers and educationalists. You never forget a good teacher. Someone that shows you the way, helps you overcome challenges, teaching you things you never knew you never knew. But working with educational institutions every day, we know that outstanding education is so much more than the faces you see at your desk every morning, but the fantastic people that work behind the scenes tirelessly just to keep the doors open, the information flowing or the books balanced.
Feeling charged with a sense of pride for the inspiring individuals we meet across schools, further and higher education, skills training and employability training, we wanted to spend a little time shining some light on the unsung heroes around the world. We set about looking to praise ten of the sectors most hardworking staff members, by asking their colleagues to nominate them and tell us why they were deserving of a little Tribal treat.
We were inundated with nominations from staff telling us about the amazing things their colleagues do. Here are just some of the amazing entries:
"Sheryl single-handedly compiles the most complex HESA return annually for Oxford, always with a smile on her face coercing colleagues, with high-quality data at the heart of everything she does. She is also now supporting the delivery of HESA Data Futures in the same complex environment at the same time and is our Hero!" University of Oxford
"Mahmoud has taken on the tasks of database development work for several areas of the college developed a good basic knowledge and understanding of how the Student Record systems operate and has supported me in producing reports for planning and management review." Hopwood Hall College
"We are really blessed to have her (Kim Colville)as a Business Analyst, as she is the one that can troubleshoot issues, before, during and after they are looked at - often identifying that these might not be issues at all, but rather process or procedure related." Toi Ohomai
Congratulations to our winners, this is who we have visited so far.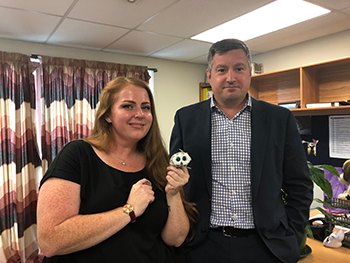 Ara Institute of Canterbury - Katherine Healey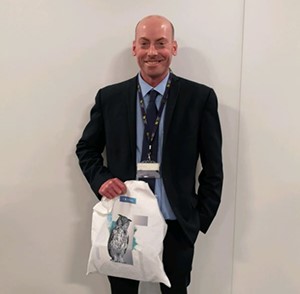 Birmingham City University - Timothy Jones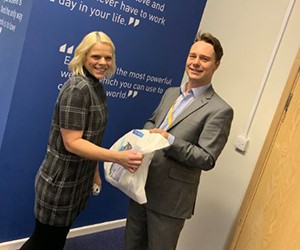 Bridgend College – Cerianne Morgan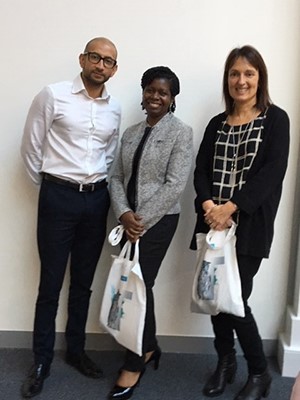 The University of Bedfordshire - Maria Adams-Thomas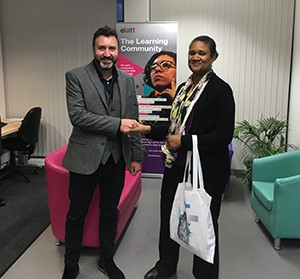 ELATT – Julia louis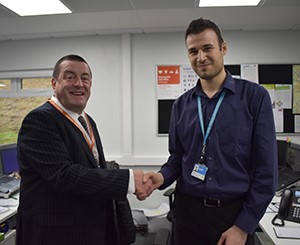 Hopwood Hall College - Mahmoud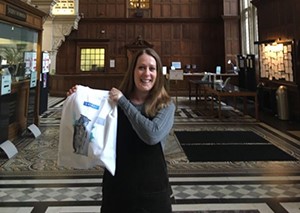 University of Oxford – Sheryl parker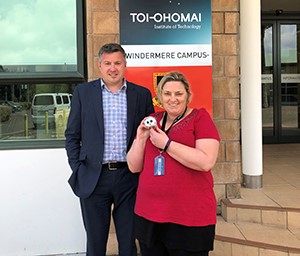 Toi Ohomai – Kim Colville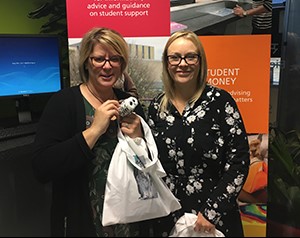 University of Surrey – Phillippa Collett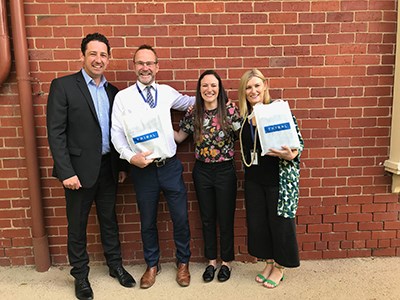 The Geelong College - Mike Howell and Tracey Bromley
Keep abreast of all things Tribal, sign up to our newsletter: