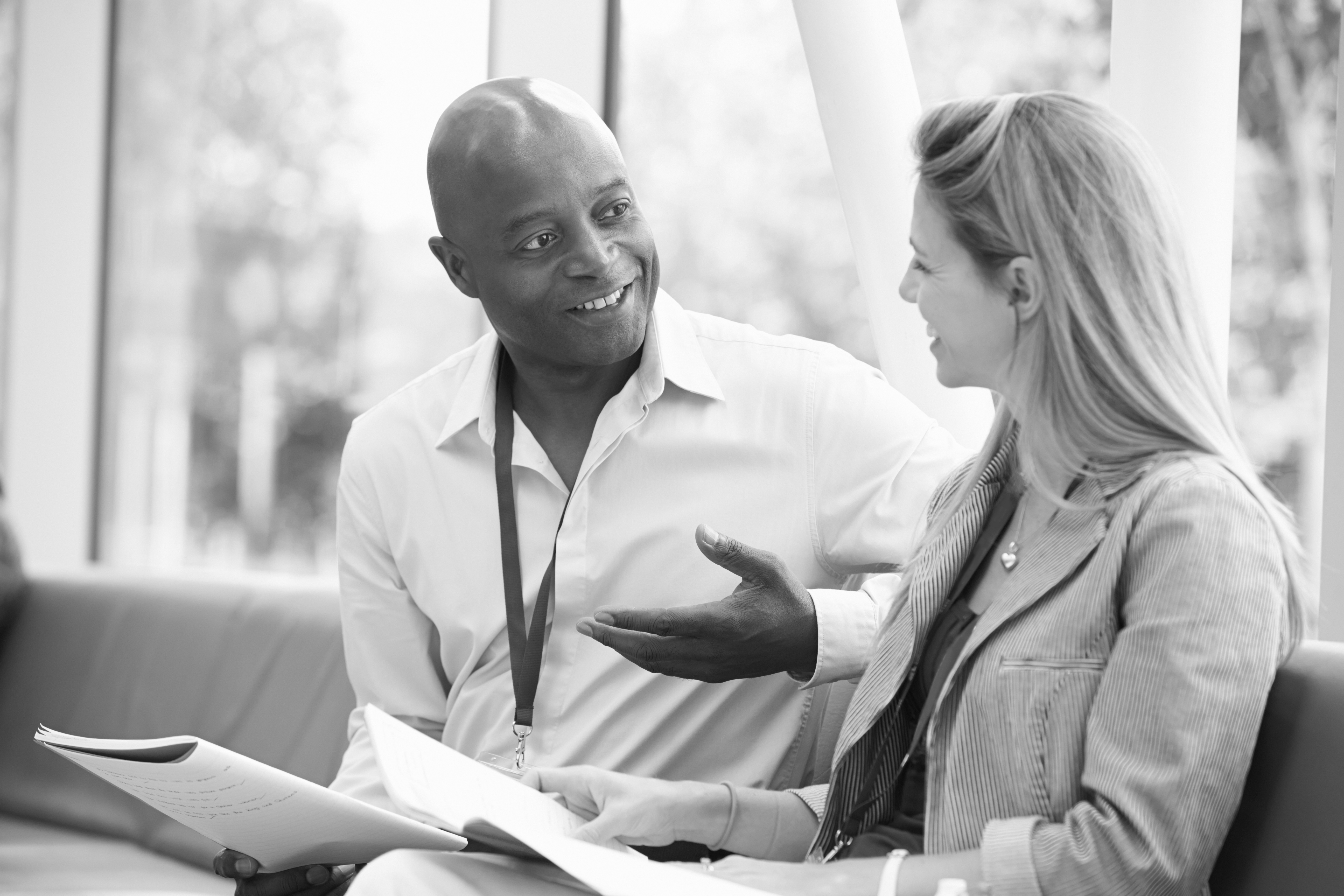 Five practical tips for using school self-evaluation to drive improvement
Self-evaluation contributes to school improvement by providing an accurate assessment of how well your school is performing and crucially what needs to be done next. Done well, it helps identify improvement priorities and leads to evidence-based school improvement planning, which results in clear benefits for pupils.
Here's five things you can do to ensure your self-evaluation is effective in driving school improvement.