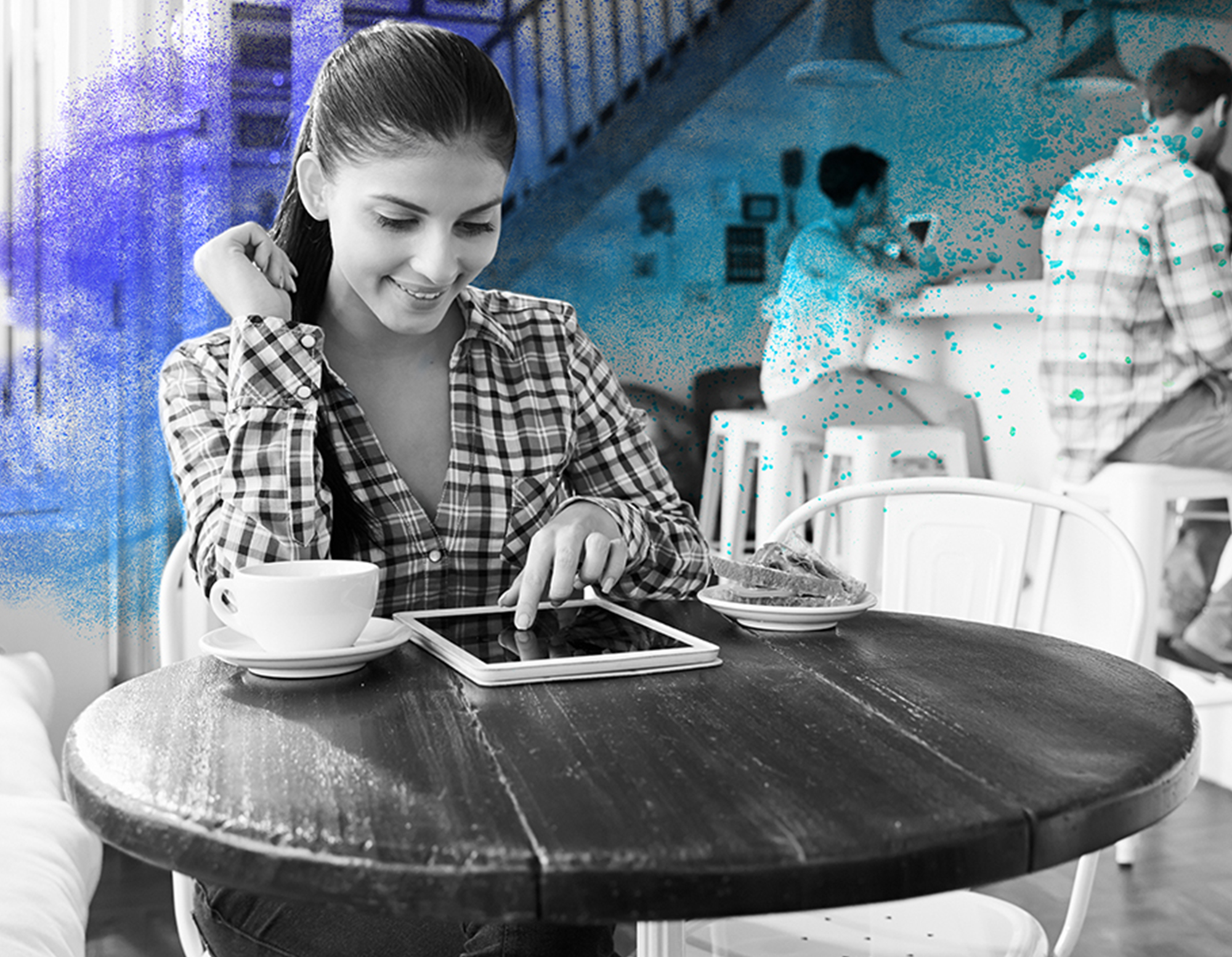 Data from a recent global survey by i-graduate adds to the enormous body of data about COVID-19. i-graduate's COVID-19 Response Barometer surveyed over 24,000 students in eleven countries and provides valuable insight into education institutions' response to COVID-19 from the perspective of current students.
This article, part of a series drawing on the survey data, was originally conceived to explore to what extent government policy has impacted students' satisfaction with their institution's response to COVID-19. However, it quickly became apparent that the situation is too complex to draw any meaningful conclusions on this.
National comparisons in themselves, however, provide some food for thought.