Auckland, 19 October 2021 – Tribal Group, a pioneer world-leader of education software and services, has announced the signing of a five-year contract with Laidlaw College for the deployment and ongoing management of Tribal's Student Management System (SMS), ebs, and ontrack portals for staff, students and prospective students.
Laidlaw College has campuses in Auckland and Christchurch, a number of partners delivering Laidlaw programmes, and a strong distance learning cohort of students. It offers qualifications from certificate to postgraduate level to around 1,000 students. In 2022 the College celebrates its centenary – 100 years of training Christian leaders to work for the renewal of communities, Church and Society across Aotearoa and beyond.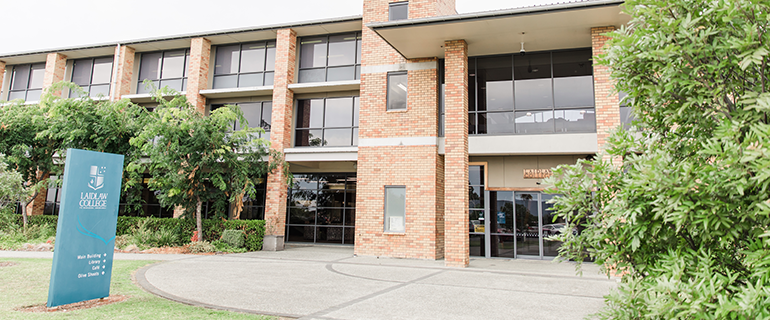 Designed specifically for vocational education and training providers, ebs and ontrack were selected following a rigorous evaluation process and will replace the college's legacy student management platform, Artena. Laidlaw College has begun implementation with go-live excepted for July 2022.

ebs, Tribal's market leading SMS, coupled with its integrated portal functionality using ontrack, will enable the college to feature rich student and staff portals, and support online applications and admissions. ebs, delivered in the Tribal Cloud, will provide an enhanced student experience and will also modernise several interfaces including Public Trust, Moodle and the college's finance system.

Phil Newman, Chief Operating Officer, Laidlaw College, said,
As we turn the page on 100 years of Laidlaw College, we're looking to build on that legacy and position the college for the future. Tribal's ebs emerged as the right SMS solution for our needs, enabling the delivery of improvements to systems, enhanced user experience, and seamless integration with current and future platforms. We're excited to move into implementation mode, working closely with Tribal's team."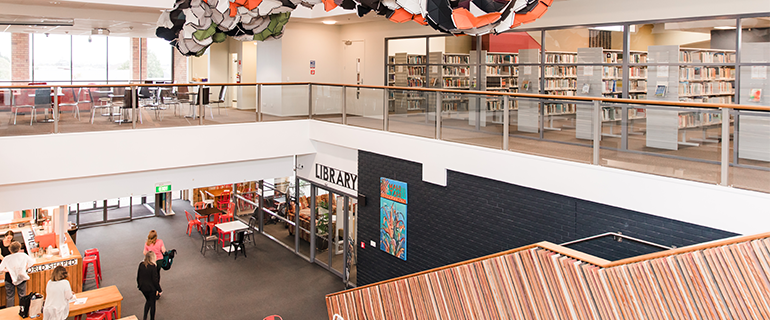 Steve Exley, Tribal's General Manager New Zealand said,
We are delighted that Laidlaw College chose Tribal's ebs Student Management System. Several members of our team have already met the team at Laidlaw during the procurement phase and we look forward to continuing to work with them on a successful implementation over the coming months. Laidlaw joins a growing user community of Private Training Providers that have chosen ebs as their preferred SMS."

About Laidlaw College
Laidlaw College/Te Wānanga Amorangi, is a Christian tertiary education provider offering programmes from certificate to postgraduate in Counselling, Teacher Education, Christian and Community Leadership, Theology, and Foundation Studies. We provide a dynamic learning environment for students throughout Aotearoa New Zealand and around the world, with two campuses in Auckland, one in Christchurch and great distance learning opportunities too.


TOPICS:
SHARE THIS ARTICLE:
Discover Tribal for Further Education
Find out more about our products and services for Further Education...
CLICK HERE