Recent Posts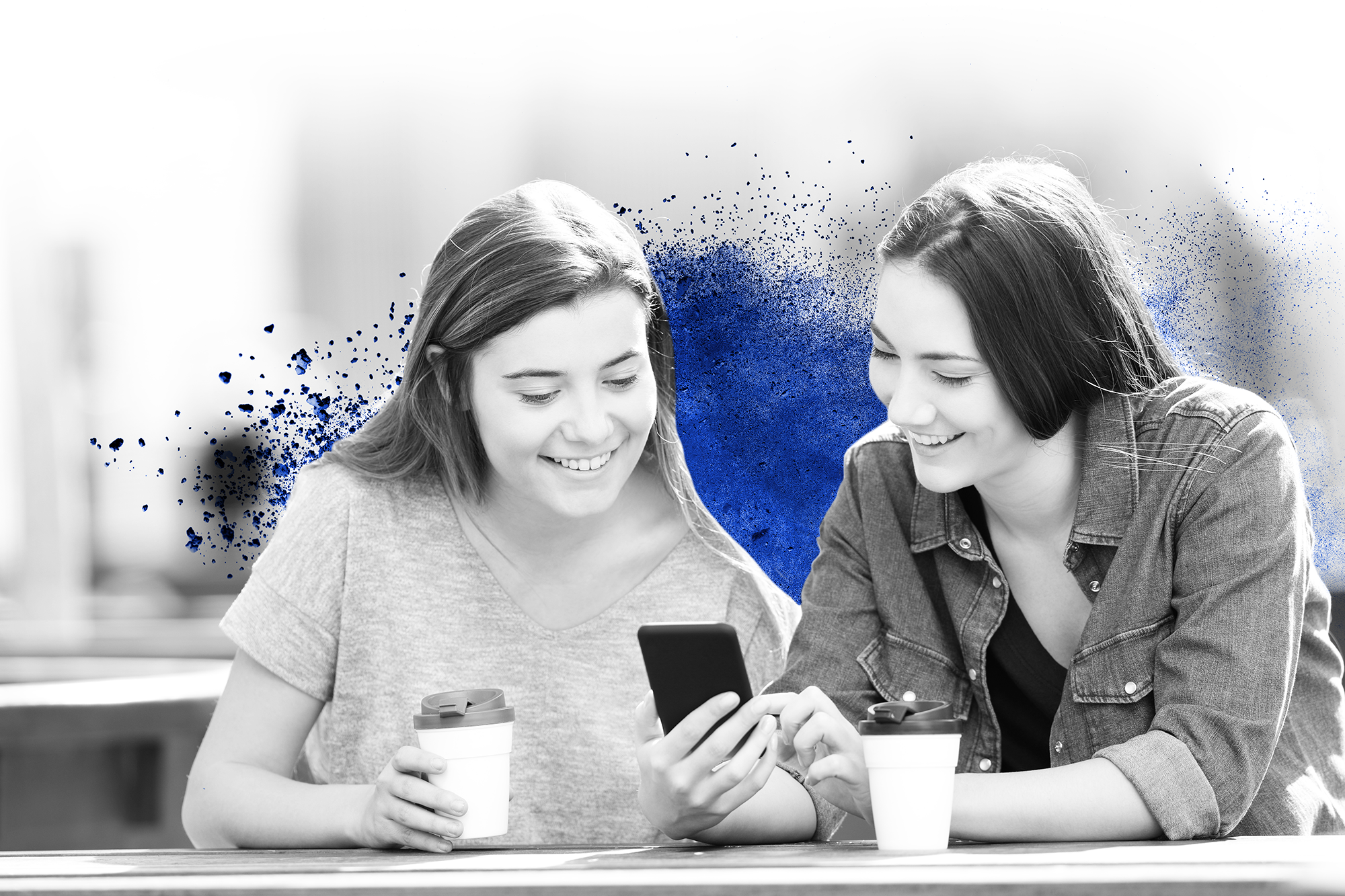 The events of 2020 have rapidly shaped the way the world lives, works, and learns and getting staff and students back on campus safely is the goal for universities everywhere. Never before have any of us faced such a challenge - knowing what to do if there is a positive case and dealing with it promptly and professionally.
Read More
Topics: Higher Education, News, Blog, Student Support, Customer feedback, Student experience, Student Recruitment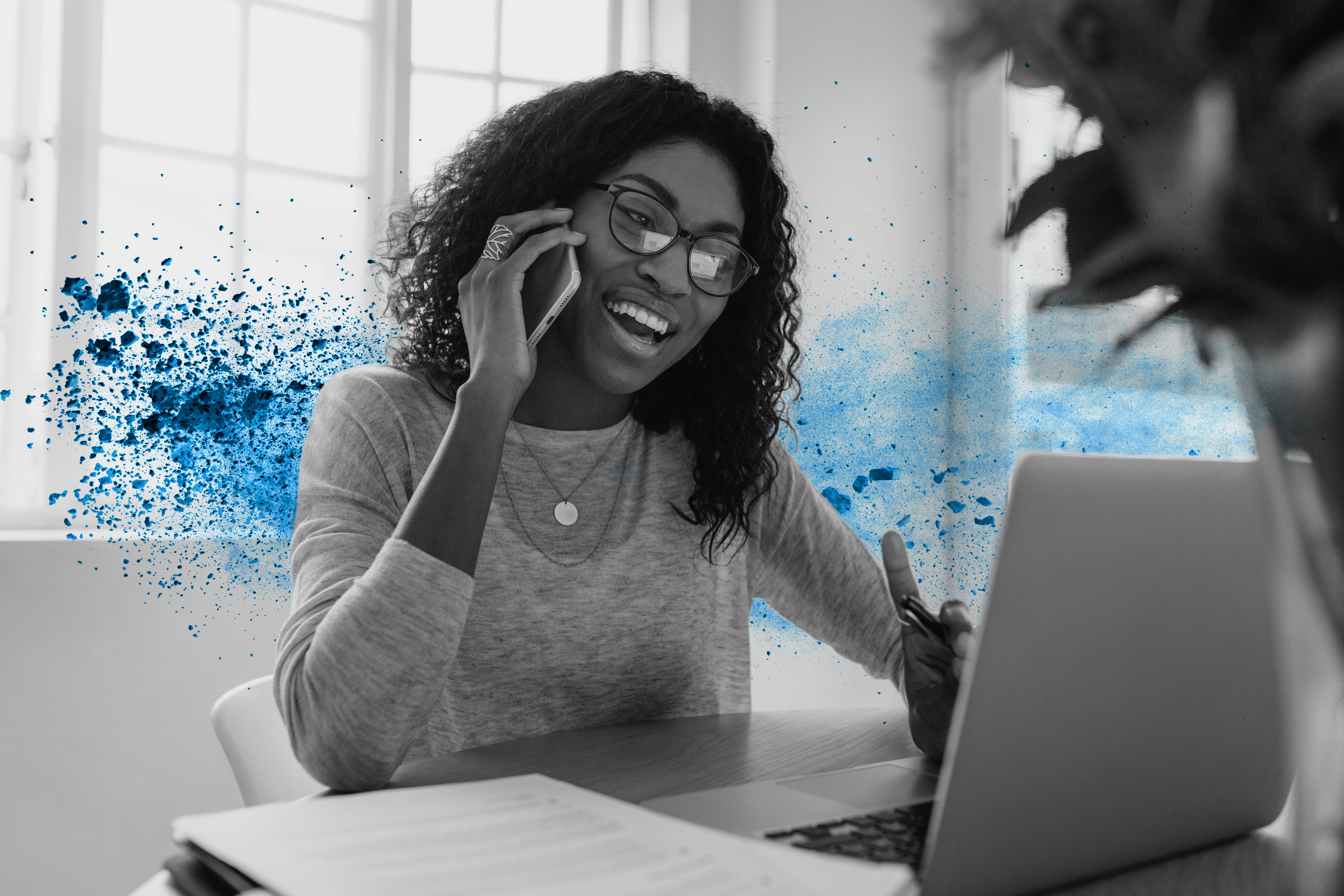 Starting university life is challenging at the best of times. From meeting new people, to moving away from home (likely for the first time), and discovering a new way of learning… it's not unusual for students to feel apprehensive about what lies ahead. Throw Covid-19 into that mix and the new challenge becomes even more overwhelming. With so much uncertainty and lack of clarity on what the future holds, there has never been a more important time for universities to provide a robust student support and welfare service, especially to those first year students who will be joining the university in the near future.
Read More
Topics: Higher Education, Blog, Student Support