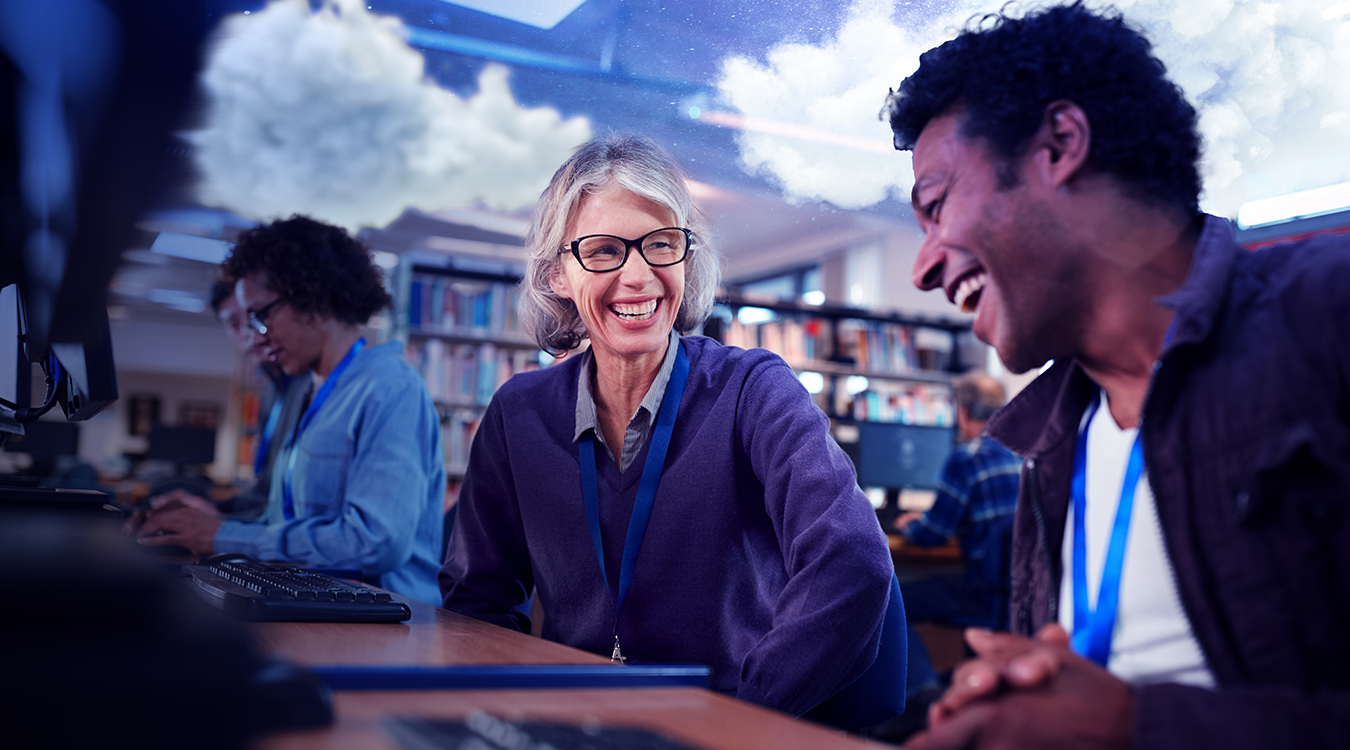 Six months from deploying Tribal ebs, Carey Baptist College completely transform their student enrolment process from initial enquiry through to acceptance and beyond.
Carey Baptist College is one of New Zealand's leading providers of theological education, offering NZQA accredited qualifications from certificate to PhD, in the areas of biblical study, theology, ministry and mission. Since 1926 Carey has served the Baptist movement and wider church of Aotearoa and is the highest ranked non-university research institute in New Zealand producing graduates. The College specialises in training people for Christian ministry and mission.

Tribal Group, a leading provider of software and services to the international education market, announced a contract with Carey Baptist College in July 2020. Our team recently spoke with the Carey Baptist's Academic Director, Rob Ayres, and Executive Director, Chris Berry, to see what they had to say since going live in time for semester one enrolments in January. We are thrilled to say, the pair are ecstatic with ebs and its ability to improve their student admissions process and look forward to rolling out the other modules it has to offer.