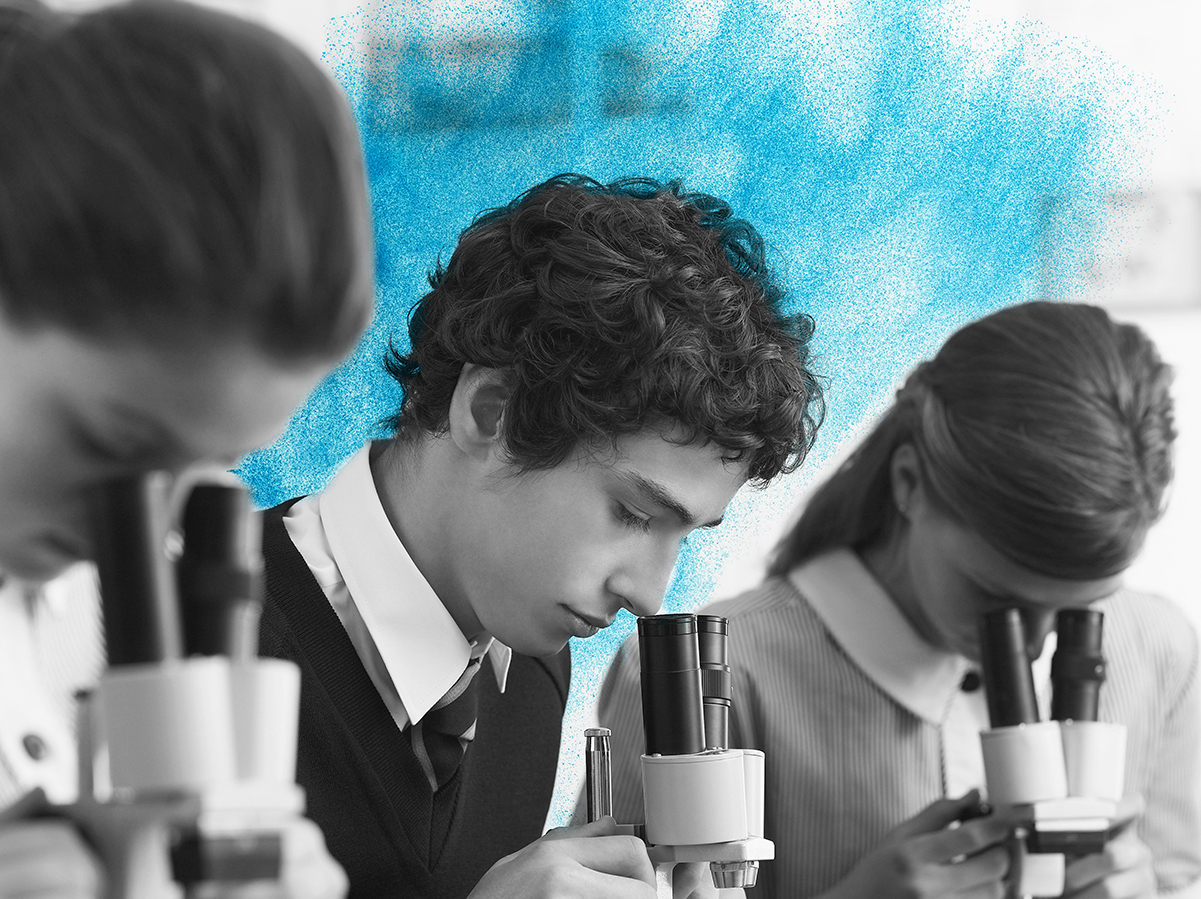 Webinar: Science and Maths Continuous Professional Development for teachers in England.
- what are the system challenges we currently face, and what can we learn from the school-led hub delivery model?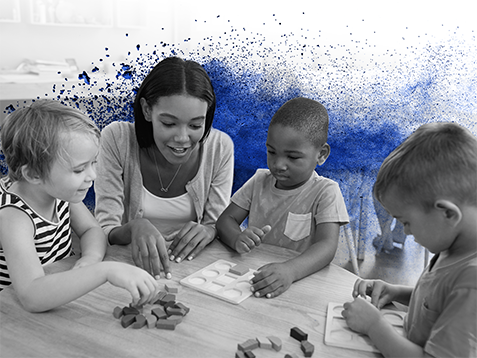 Quality reviews and evaluations
Supporting you to assess your school, college or early years setting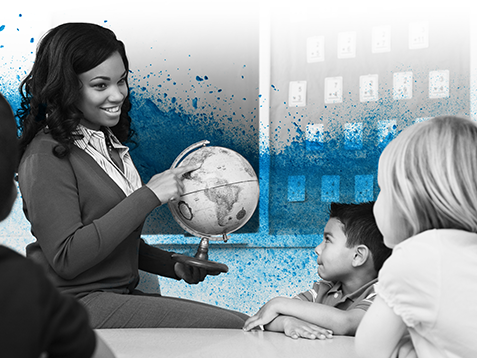 Professional learning



Maximising the impact of Training and Professional Development to empower your staff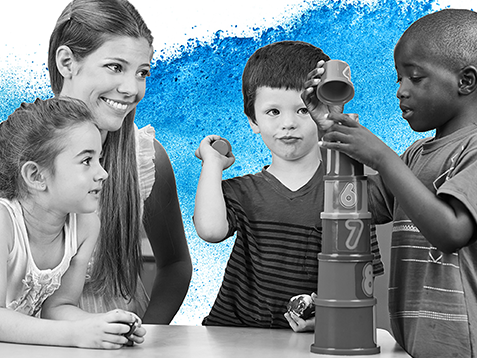 Supporting excellent mathematics teaching



Supporting over 1/4 million UK teachers in their mathematics teaching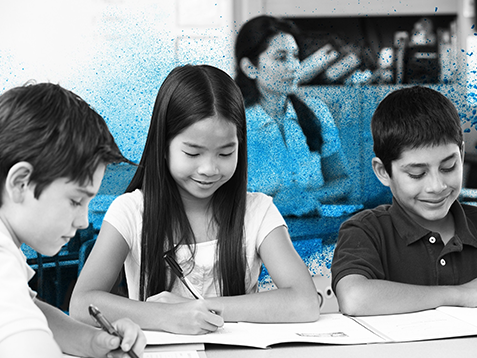 School reviews and improvement in the US
Raising the standards of student learning and improving student outcomes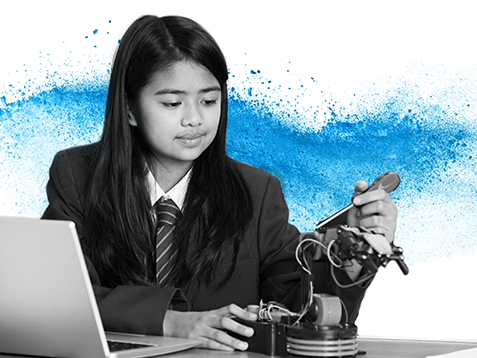 Inspections and improvement in the Middle East
Inspections and improvement in the Middle East

Westoe Crown Primary
" It's a program that will really help to shape and direct education within your school in whatever way you want to drive it, so it's a really supportive way of assuring that improvements are made year-on-year. And it will help you to develop; it will give impetus, and it'll give pace and focus."
Steve Price, Headteacher

Clover Park School District
" In all my years in education and working with consultants, working with this organization has been one of the most professional experiences that I have had. Their knowledge of effective schools, leadership, and instruction is vast, and their ability to analyze and message that to educators is unequalled. I would highly recommend Class Measures for any school improvement work."
Suzy Kontos, Director of teaching and Learning

Training course participant
" This course has taught me so much in terms of inspections but also skills that I can apply in other areas of my career as an educator."
Inspection Skills Training course participant, April 2020