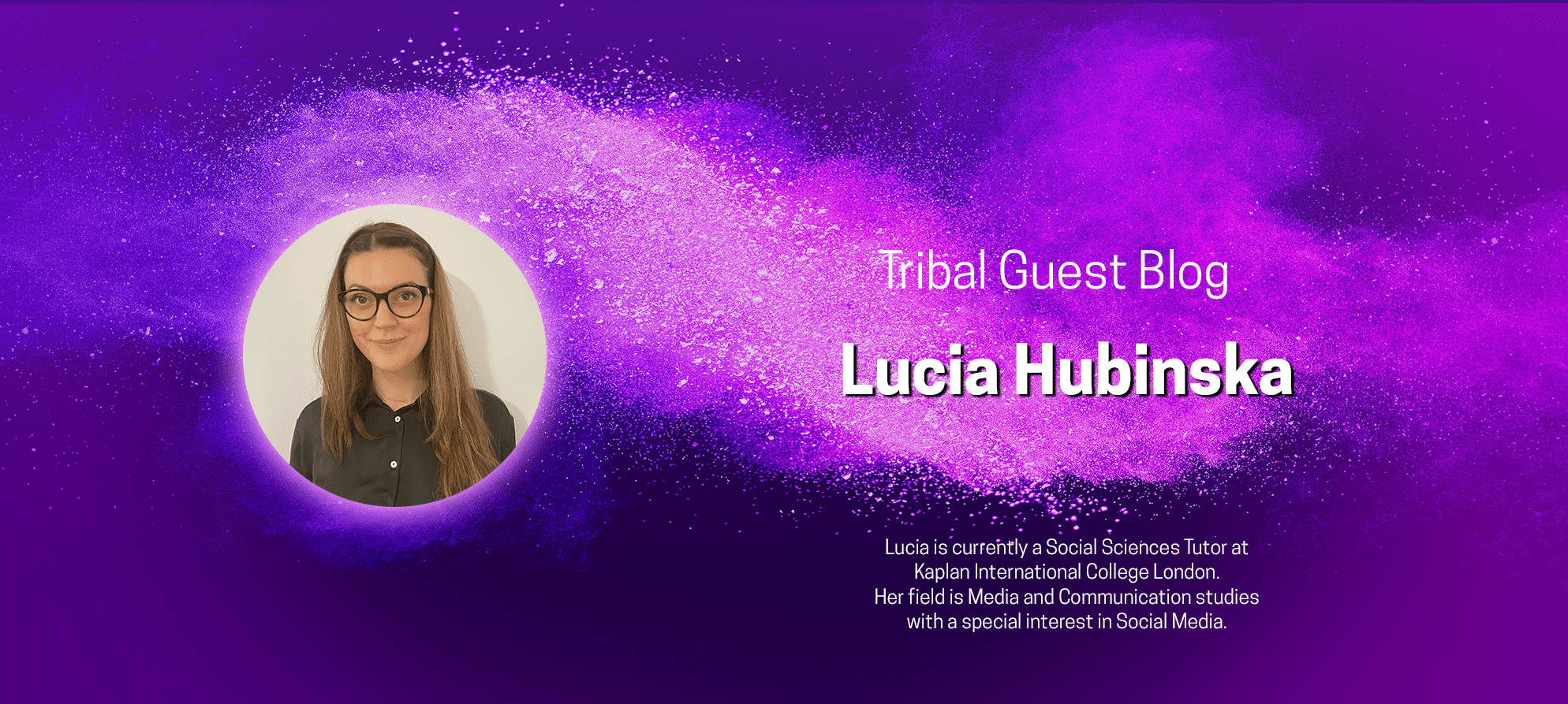 The tremendous expansion of social media and other Web 2.0 technologies is unprecedented. As users create content, post images, select to 'like' or engage in a game, social media technology has become an integral element of daily life. Social media now influences how people communicate, share information, broadcast events, update people, and create community.
"Nowhere is the use of social media more evident than in the practice of higher education. Facebook got its start at Harvard University to connect students and its use has expanded steadily since its inception in 2004. What started at one university for one group of students has now stretched to other platforms and extended to include virtually all communities throughout the world"[i]
The pervasiveness of social media is nowhere more evident than at universities, where the technology is redefining how students connect, collaborate, and study. Our students socialise, learn, work, build professional identities, and participate in professional networks and diverse interest groups in this networked world.